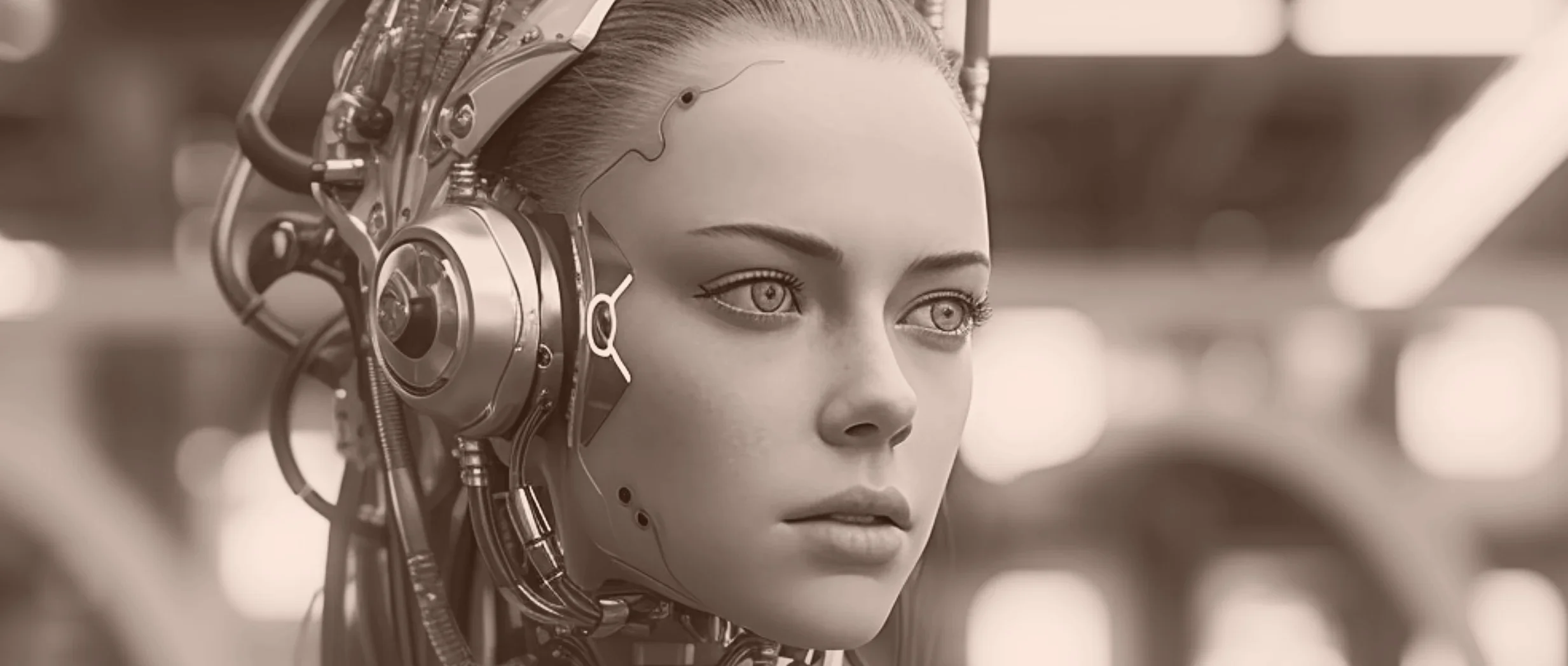 AI is on everyone's lips. But as fast as AI grows and new tools come onto the market, the faster misinformation and half-truths about AI emerge. Read well-founded and excellently researched articles on the topic of AI here.No more bullshit - we deliver real information.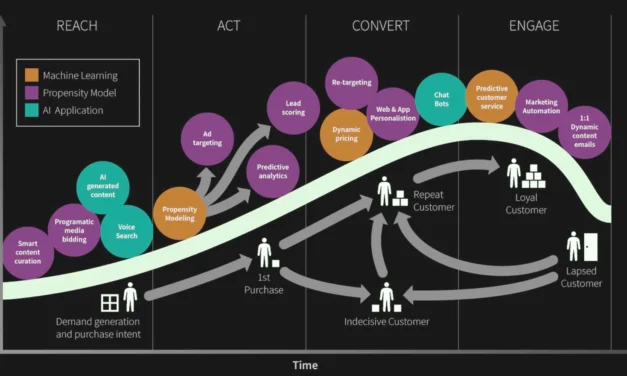 AI offers countless opportunities for (partial) automation of various processes for companies that have successfully embraced digital transformation.
Weiterlesen
ChatGPT is only a tool, and thus only as effective as the person using it. You could even say that the AI is only as smart as the person using it, at most.
Weiterlesen