WHAT WE DO: SEO | SEA | MARKETING STRATEGY | AI IMPLEMENTATION | TRACKING | CRO | PRODUCT DEVELOPMENT | SOCIAL MEDIA | CONTENT CREATION | WEBDESIGN | E-MAIL MARKETING | PROCESS AUTOMATION | COMMUNITY MANAGEMENT | PR GET IN TOUCH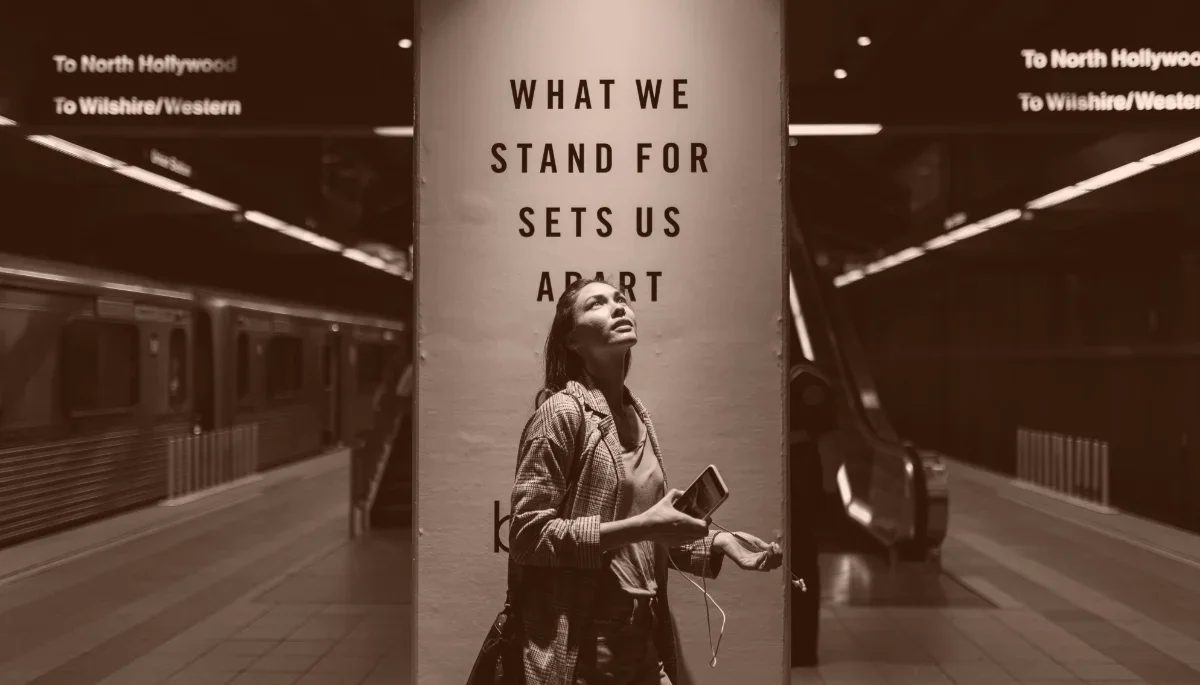 Why Get 'Em All?
In our many years of professional experience, we have repeatedly encountered a problem that has prevented our clients from maximal growing: the siloing of individual departments. Often, the best possible digital success fails because the individual departments such as SEO, SEA, CRO or Social Media do not work closely together. When you book Get 'Em All, you bypass this problem. Our closely meshed network ensures that the cooperation of the individual disciplines achieves the greatest possible success.
We join forces to be strong for you.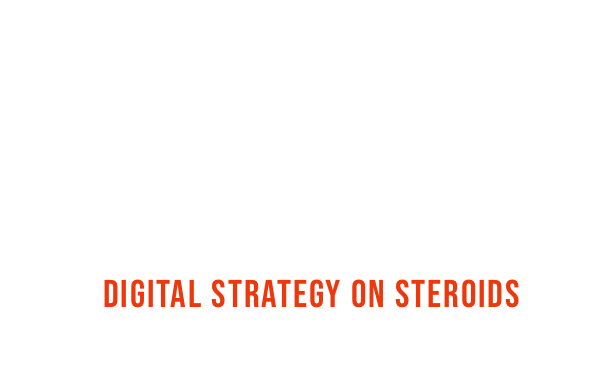 Get 'Em All Consult S.L. 29660 Marbella Málaga, Spain