UX: How happy do you want your customers to be?
Touching digital encounters. Far too often, we underestimate the impact our digital presence has on potential customers. It takes attention to detail, experience, and perfectionism. A fantastic user experience is possible - if we start by understanding the customer. Data-driven. But also human. We want to make your customers happy. Do you?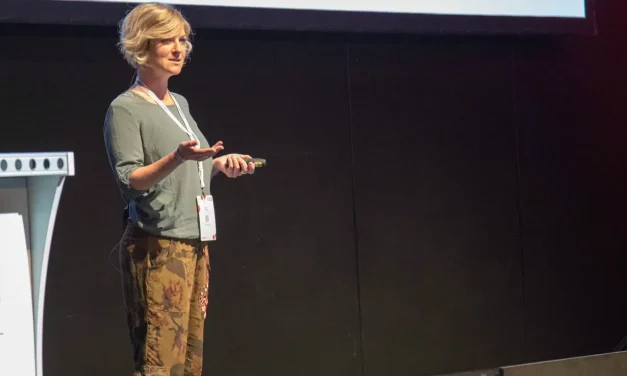 So how then, do we implement SEO and UX strategies in a way in which they support each other?
Weiterlesen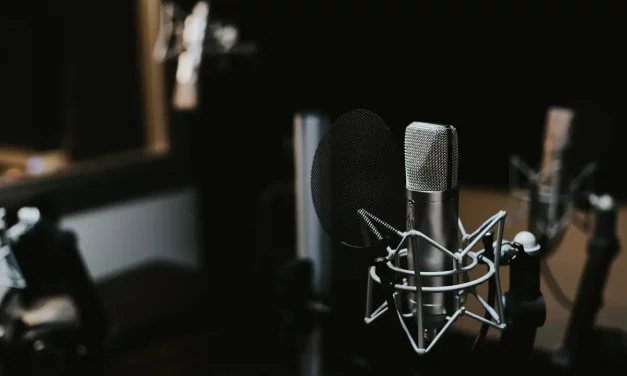 SEO without UX no longer works, says long-time expert Astrid Kramer.
Weiterlesen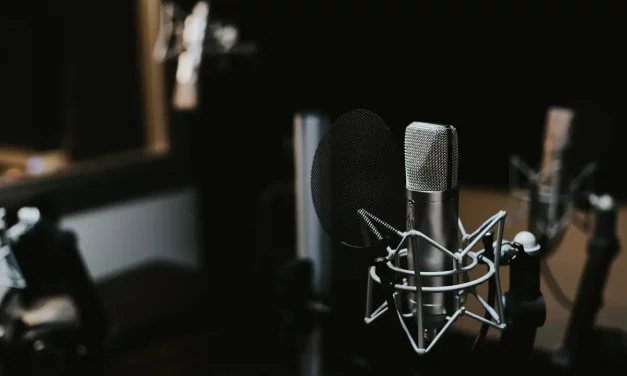 Astrid Kramer has been working for many years as a digital consultant with a focus on UX and SEO.
Weiterlesen