About us? We focus on you.
We are a network of experts working together around the world. We combine decades of experience, creativity and passion. But most of all, it's not about us. What matters is your business. Your customers. Your message. And your product. We put you first.
br>
REFERENCES: AN EXCERPT
Philipp & Keuntje, Ogilvy, Barfers Wellfood, Shift, Allianz, Bellybutton, Bellevue, ClearVAT, Intermedix, Bertelsmann Academy, Bild. de, Futuremarketing, Bijou Brigitte, Hubert Burda Media, Caritas, Douglas, Friendscout24, Genios, Gruner&Jahr, GMK Markenberatung, Hamburg Tourism, Immucura, Inpromo, Joyclub, Mairdumont, Manor, Monotype, Pax, Nordnorsk Reiseliv AS, Rajapack, Profilwerkstatt, SinnerSchrader, Soft-Ware.net, Tchibo, Wekamedia, Werweisswas, Werliefertwas, Stiftung Warentest, Weka Media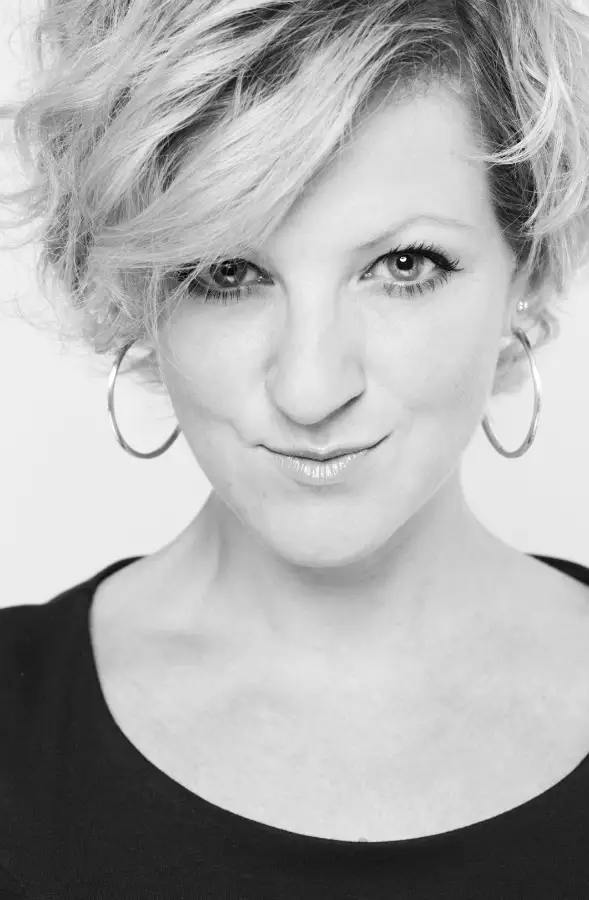 Astrid Kramer, Founder & CEO
Astrid started her career in 2007 in the still small and kind of private SEO scene in Germany. Since then she has been considered a pioneer of strategic search engine optimization, focused on big corporations. The combination of SEO with user experience and business requirements and conditions has brought her international key accounts. In Germany she has worked with almost every publishing house (Gruner& Jahr, Hubert Burda Media, Axel Springer, the Bertelsmann Academy...), strengthened shopping portals such as Manor or Bijou Brigitte and successfully advised communities with a huge reach such as Friendscout24 or Joyclub. Her academic foundation includes a master's degree in information science, social psychology and law and informatics and a postgraduate course in business management, which she completed as the best in her federal state. GET IN TOUCH.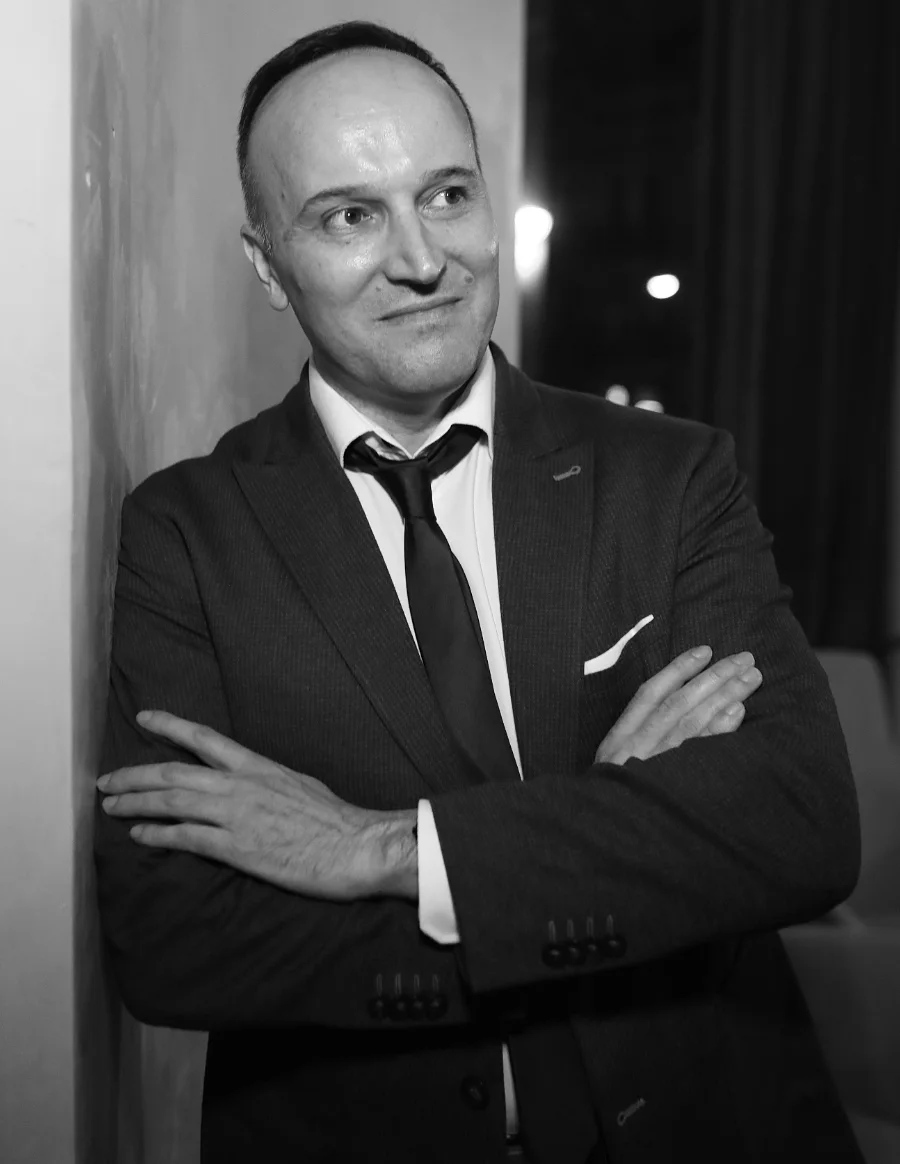 Evgeni Sereda - interim Head of Marketing
Acquire the marketing professional you need to succeed in your company goals. He can be your sparring partner to tune up your marketing processes and the leader for your marketing team and as a leader. Evgeni's expertise in short: 14 years overall experience as global marketer and 7 years as Head of Marketing in DACH region in Semrush Inc. globally the well known SaaS marketing platform. He brought Semrush as Brand to Nr. 1 in Germany and increased the MRR by 1400% in 7 years. He can make these things happen: Adjust or create your marketing strategy including the goals. He establish affordable and efficient marketing processes you need to reach these goals from content marketing, webinars, nurture tracks etc. Set up the right metrics and data flow you need to monitor the results. Educate, create and lead the existing team. Close many other GAPs in your marketing which limit your company's growth. Boost your marketing now! P.S: As bonus you can arrange him for a deep dive into Semrush tools, set up, metrics and workflows. GET IN TOUCH.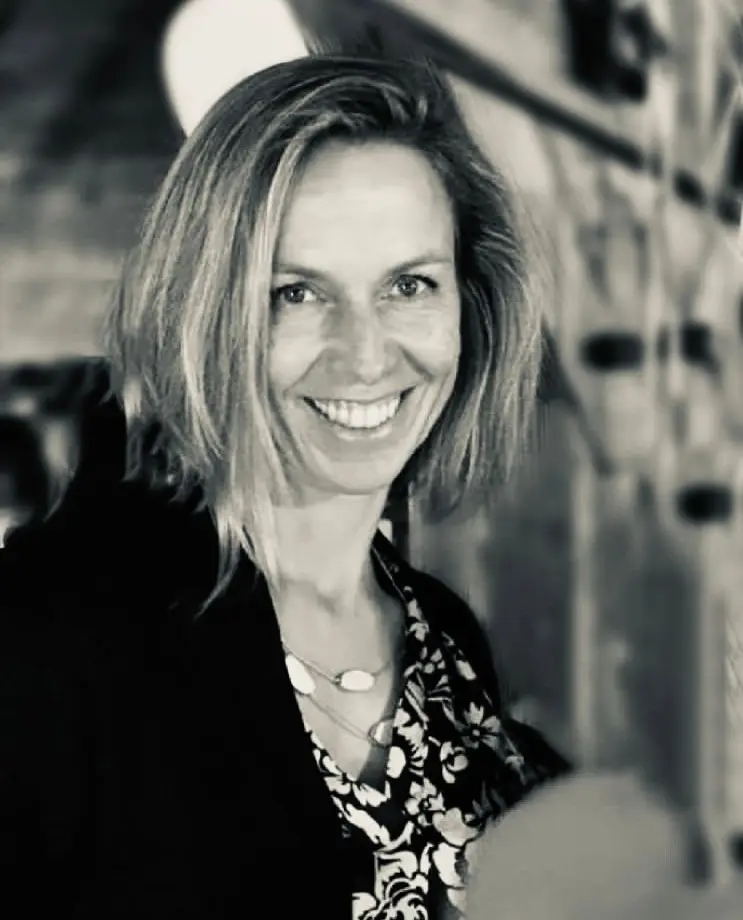 Manja Marquardt, Search Engine Advertisement
Manja supports companies, service providers and online shops in optimizing their sales and leads through effective advertising campaigns in order to expand their business in a predictable and sustainable manner.
She is an online marketing expert since 2005. Her focus is on paid advertising at Google & Microsoft Ads (Search, Shopping, Display etc.). She supports and advises you on campaign management, optimization or setup, determines the right target groups and monitors the performance of your campaigns. With her help, you can reach potential customers and draw the attention of users to you and your offer at the right moment - and increase sales, brand awareness and website traffic!
Would you like to find out more? GET IN TOUCH.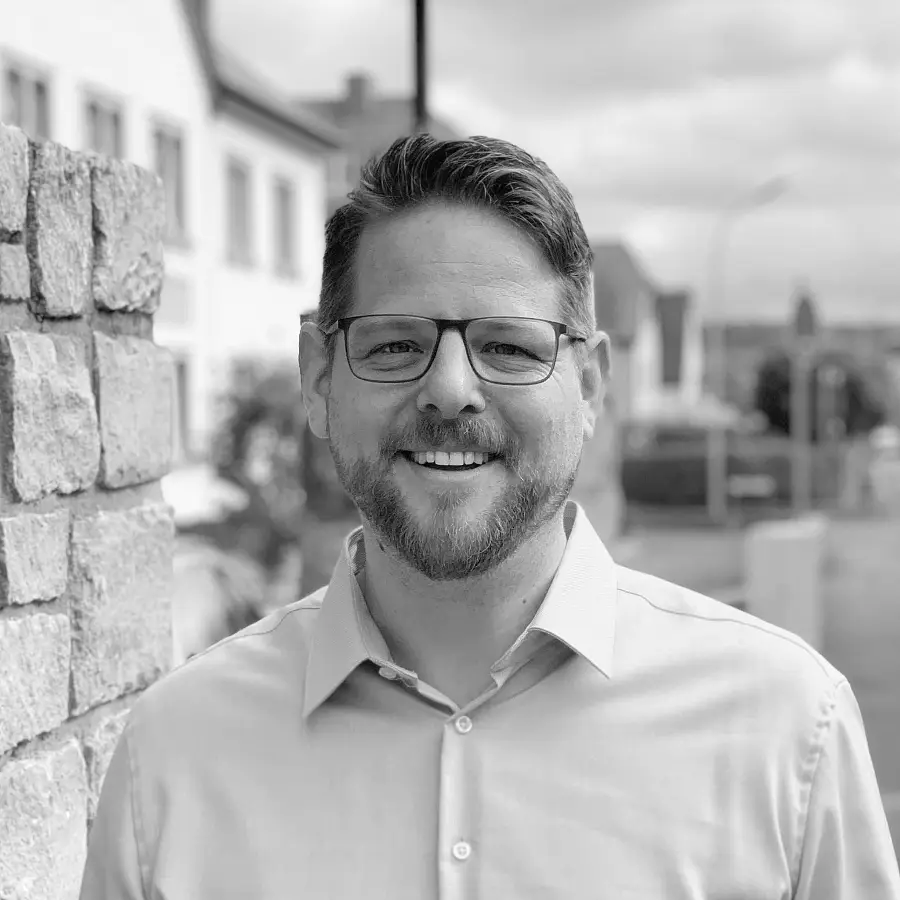 Kai Spriestersbach, Tech, AI & SEO Expert
Kai Spriestersbach is a successful entrepreneur, author and consultant. He runs three of his own online magazines and supports companies as an external CMO or digital strategist in technology and marketing issues with a focus on B2B SaaS and local craft enterprises that have a digitalisation backlog. As one of the most experienced search marketing experts in the German-speaking world, he can draw on two decades of experience in building and optimising web-based business models. During the pandemic, he earned a part-time Master of Science (M.Sc) in Web Science at the TH Cologne and deepened his knowledge around the topics of machine learning and artificial intelligence with a focus on generative AI models.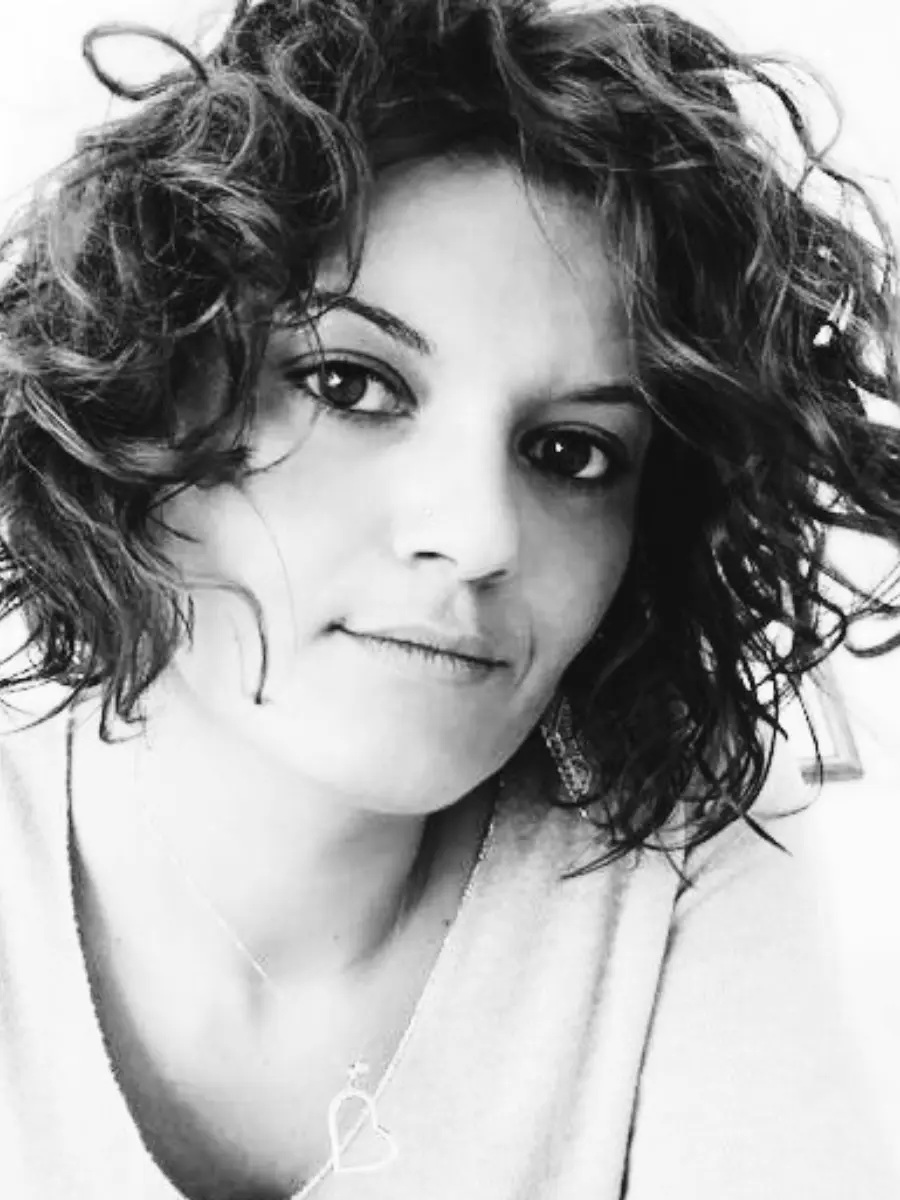 Annalisa de Stefano, Tracking, CRO & Business Intelligence
Annalisa is an experienced digital marketer with over 8 years' experience. Her focus on data-driven decision making has led her to specialise in digital analytics and CRO.
She started her digital career as a marketing analyst and e-commerce store manager at a leading agency, and in 2019 she became a freelance consultant, helping companies optimise their online presence. Her management degree from Bocconi University, combined with her diverse professional background, enables Annalisa to offer a holistic approach to marketing analysis and strategy. With an eye for detail and a passion for customer experience, she is dedicated to helping businesses succeed in the digital age. GET IN TOUCH.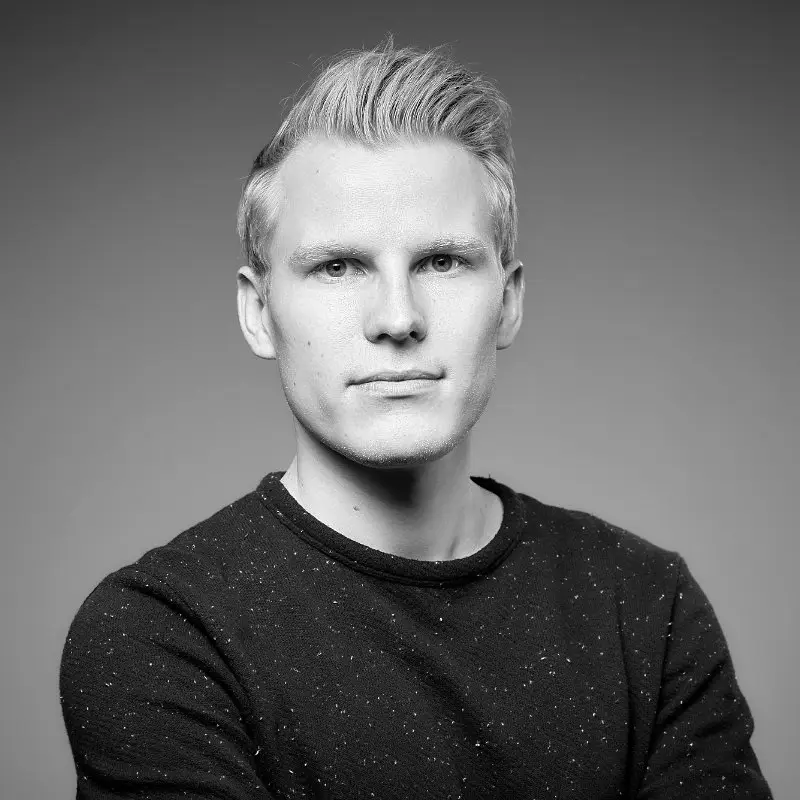 Justin Keirath, SEO & Digital Product Development
Justin has been working in digital marketing since 2007, he advises startups, medium-sized companies and corporates strategically and guiding them in the implementation of digital strategies. A particular focus in his work lies in connecting digital product development with search engine optimization. His goal is to further develop the digital product and to connect all marketing channels with each other within a common strategy so that they can work together and benefit from each other. Over the past years Justin has worked mostly in the B2C and e-commerce field (e.g. mobilezone (Sparhandy, DEINHANDY), Fressnapf and YAZIO) with a focus on digital strategy, e-commerce technology, SEO & product. GET IN TOUCH.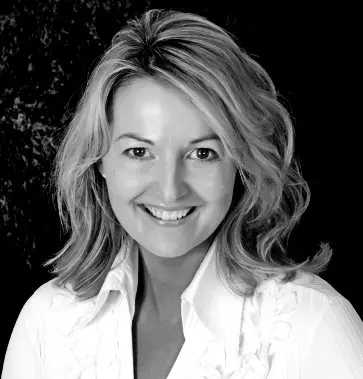 PHILIPPA KENT: WEBSITE DESIGN FOR SMEs
Philippa is an experienced Wix Website Designer specialising in SMEs (small and medium sized businesses) that want to grow their business. It's a totally easy and seamless client experience as Philippa writes all the content, creates a brand look and feel and builds a striking and functional website to get found on Google. Typically, from one meeting, she can quickly understand a business and will write the SEO optimised content to showcase a client's service. Philippa also provides support for clients with an existing Wix website i.e., enhancing SEO, refreshing the website brand look, adding new creative pages etc. It couldn't be easier for a high-end result at low cost. Websites designed with passion, perfection, and pride. GET IN TOUCH.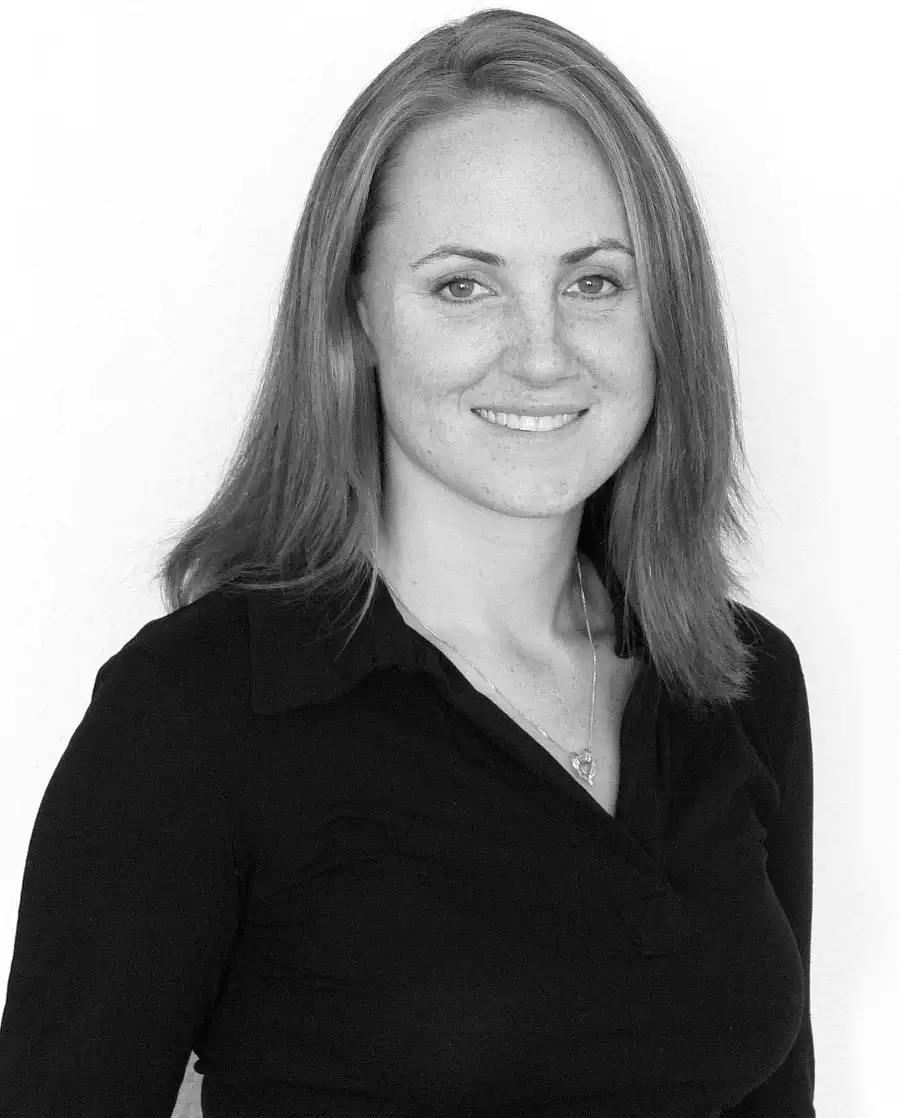 Georgina Shaw, Social Media Expert
Georgina Shaw is Chartered Institute of Marketing qualified and has been living and working in Spain since 2007 representing high profile clients such as Specsavers, Sotogrande SA, Nordica Sales & Rentals, Marbella Club Hotel Golf Resort & Spa, Puente Romano Hotel, RE/MAX Top Homes, Finca Cortesin Real Estate, Sotogrande International School, Kempinski Hotel Bahia and Fontana. Georgina has a passion for words and the written form and has been writing blogs, websites, articles, press releases and social media posts for clients since 2007. She is highly experienced with managing social media accounts for a wide range of sectors, including real estate, medical, restaurants, hotels, finance/tax and fashion. She can also offer social media training and strategy and produce content in English and Spanish. GET IN TOUCH.
Emmie Cross, Email Marketing and Automation
Emmie specializes in email marketing and automation primarily within the technology, healthcare, and pharmaceutical industries. Her work lies in ensuring clear integration between systems and departments focusing on customer data and personalisation. Her belief is that that technology should serve as an enabler, enhancing system efficiency and allowing companies to focus on the powerful, key human touchpoints within their processes.
The key principle: always build with the customer in mind. Technology should simplify our lives, not complicate them. Automation should support and maintain the relationship with the customer through email, in-app notifications and other messaging that best suits your customer and makes it simple for your team. GET IN TOUCH.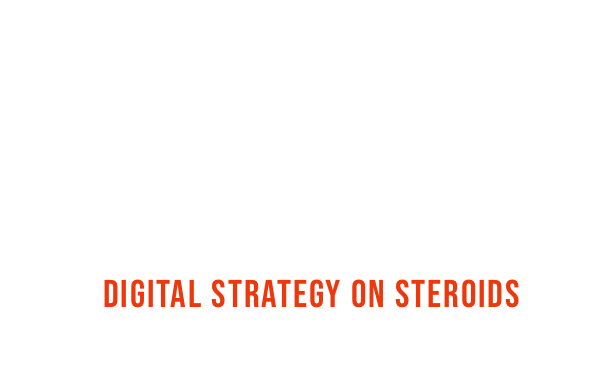 Get 'Em All Consult S.L. 29660 Marbella Málaga, Spain